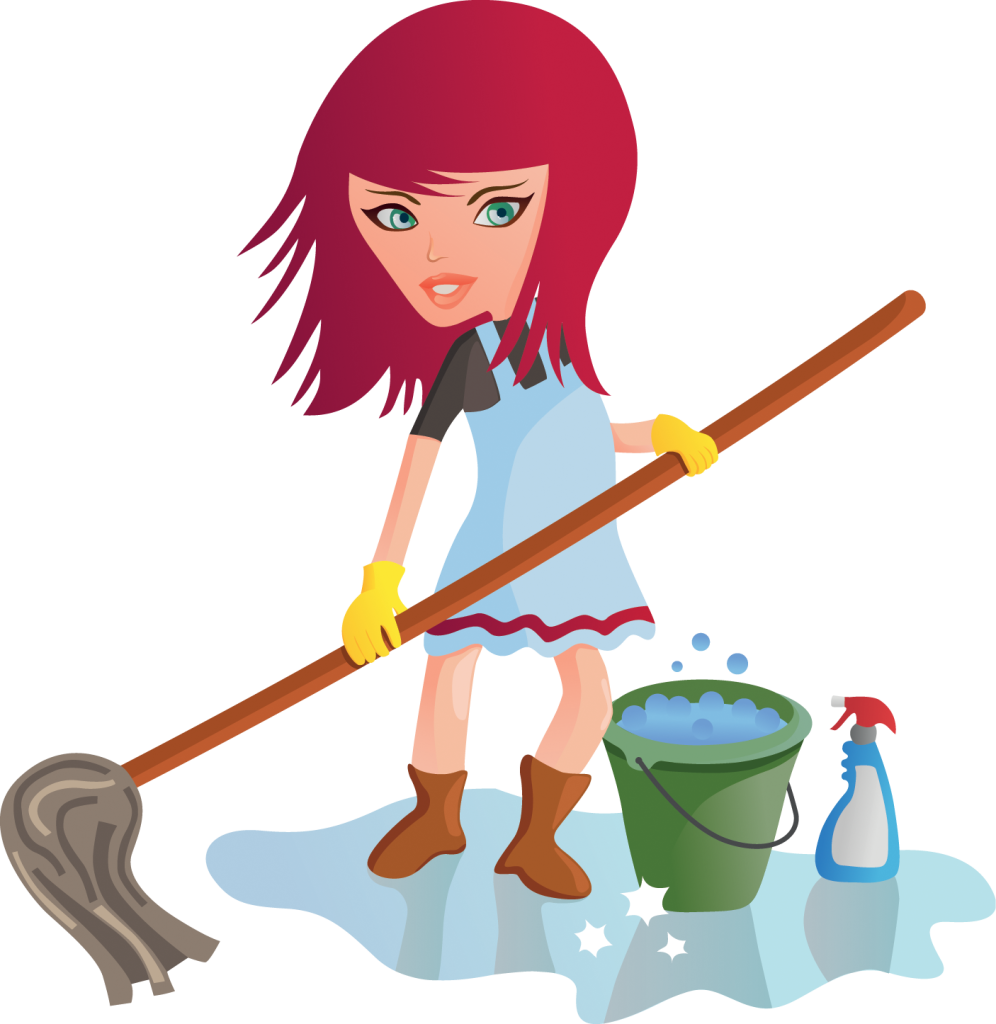 What are the cookies?
Cookies are small data files that allow visited websites to remember your actions and settings that you have made on them, so you do not have to enter this information repeatedly. Cookies do not pose a danger, but they are important for privacy protection. Cookies cannot be used to identify visitors to the website or to abuse login credentials.
What kind of cookies do we use?
Essential cookies - these cookies are necessary for the functioning of our website and for the pages to be displayed correctly and securely.
Analytical cookies - these cookies help us determine how often and where you visit our website. This information is anonymous. Your consent is required to use them.
The list below provides a detailed description of the cookies used on our website.
Cookie
Domain
Type
Description
Duration
_ga
ouranna.eu
Analytics
The _ga cookie, installed by Google Analytics, calculates visitor,
session and campaign data and also keeps track of site usage for the
site's analytics report. The cookie stores information anonymously and
assigns a randomly generated number to recognize unique visitors.
2 years
_gid
ouranna.eu
Analytics
Installed by Google Analytics, _gid cookie stores information on how
visitors use a website, while also creating an analytics report of the
website's performance. Some of the data that are collected include the
number of visitors, their source, and the pages they visit anonymously.
1 day
_gat_gtag_UA_43068994_1
ouranna.eu
Analytics
Set by Google to distinguish users.
1 minute
PHPSESSID
ouranna.eu    
Necessary
This cookie is native to PHP applications. The cookie is used to store
and identify a users' unique session ID for the purpose of managing user
session on the website. The cookie is a session cookies and is deleted
when all the browser windows are closed.
session
How can I set up the cookies?
We process analytical cookies only with your consent, which you grant through the cookie window. You can also manage cookies in your browser:
​Google Chrome
Firefox
Edge
Safari
You can find more information about Privacy HERE.
If you have any questions regarding cookies, you can contact us at: anna@ouranna.eu